Product information "Osmocom u-blox LEA-6T GPS timing board"
This is the Osmocom u-box LEA-6T GPS timing module evaluation board.

Using this board, you can not only generate the usual 1-PPS signal, but also generate a gps-disciplined, software-configurable clock signal between 0.25Hz and 10 MHz.

The UART of the LEA-6T module is accessibly through an osmocom-style 2.5mm 3.3V serial jack, compatible with the cables we sell separately. You can also directly connect your computer to the USB device port (mini-B jack), where the LEA-6T enumerates as a USB serial device. Furthermore, many other signals (SPI, GPIO, ...) of the LEA-6T are exposed on a 2x6pin header (2.54mm pitch).

The GPS antenna is attached via a SMA or U.FL connector. You need to obtain a GPS antenna separately.

The Timepulse output is available on a SMA or U.FL connector, as well as on the abovementioned 2x6pin header.

This product is fully assembled. You only need to attach the antenna and your computer. An optional CR-2032 battery for RTC backup is not included.
More information on this board, including full schematics can be found at http://openbsc.osmocom.org/trac/wiki/osmo-lea6t-gps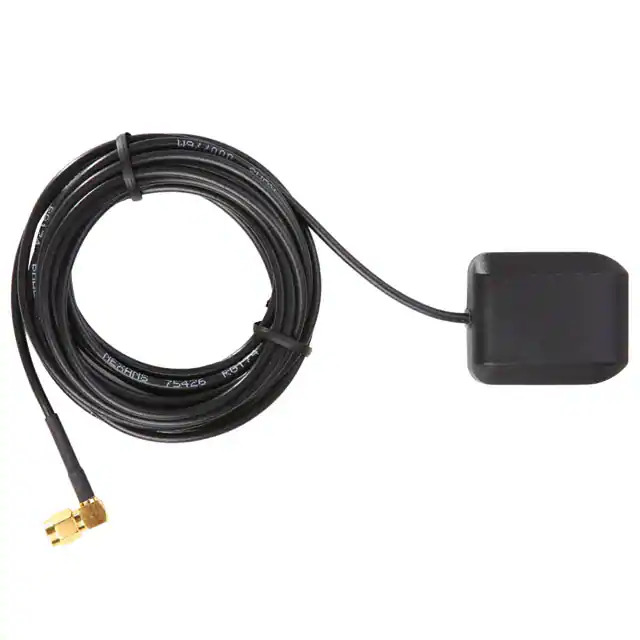 GPS antenna, 3m cable with SMA male connector
GPS antenna with 3m coaxial cable and SMA male connector.Suitable as accessory to a variety of sysmocom products, includingindoor sysmoBTS models with optional GPS receiverGPS receiver evaluation boardsicE1usb E1 interface with built-in GPS-DO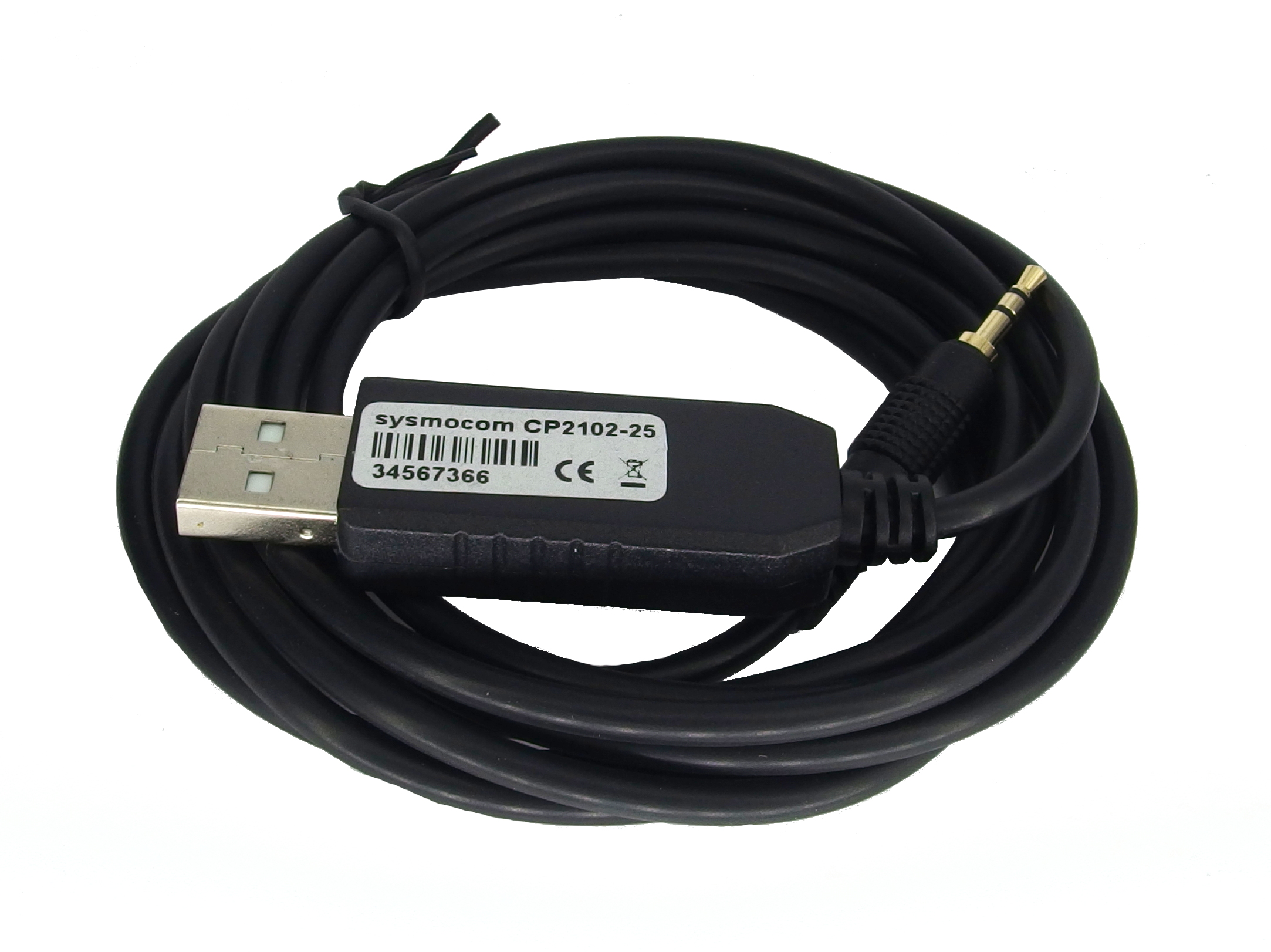 Sysmocom USB serial cable (CP2102) with 2.5mm stereo jack
This is a USB-Serial cable with a CP2102 based USB-Serial converter. The cable exposes the UART at 3.3V CMOS levels on a 2.5mm stereo jack.This cable is also known as Motorola T191 cable, or as Osmocom-style UART cable.This cable can be used for establishing a connection between your PC and the UART in many devices, such asOsmocomBB-compatible phone (OpenMoko, Motorola C1xx, ...)SIMtrace debug UARTicE1usb debug UARTsysmoBTS 1002 serial consolemany other projects in the Osmocom universeThis cable supports non-standard baud-rates, it thus can be used for burst_ind branch.