Product information "Omnikey CardMan 3121 USB CCID interface"
The Omnikey CardMan 3121 is a USB smart card interface device. Colloquially these devices are also called "Card Reader", despite the fact that they can read and write as far as permitted by the card used.
It is compatible with the USB CCID class device specification and can be used without any vendor drivers by Free / Open Source software such as
libccid
and
OpenCT
. Having said that, it of course also works with vendor-supplied PC/SC drivers on Windows, as well as Mac OS X.
The Omnikey CardMan 3121 offers a single full-sized card slot. So please make sure to obtain a
mechanical adapter
separately if you want to use it with plug-in sized SIM cards.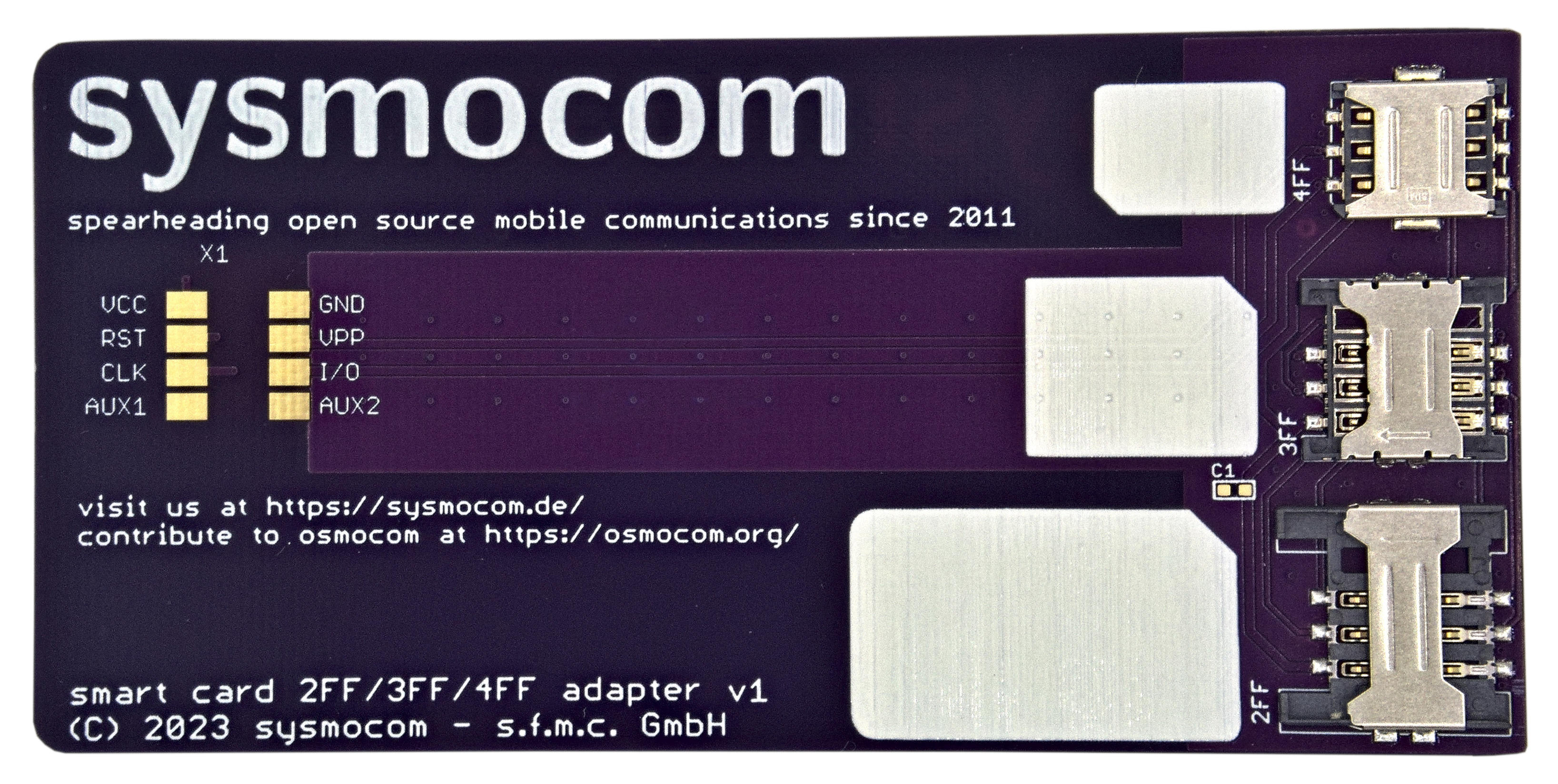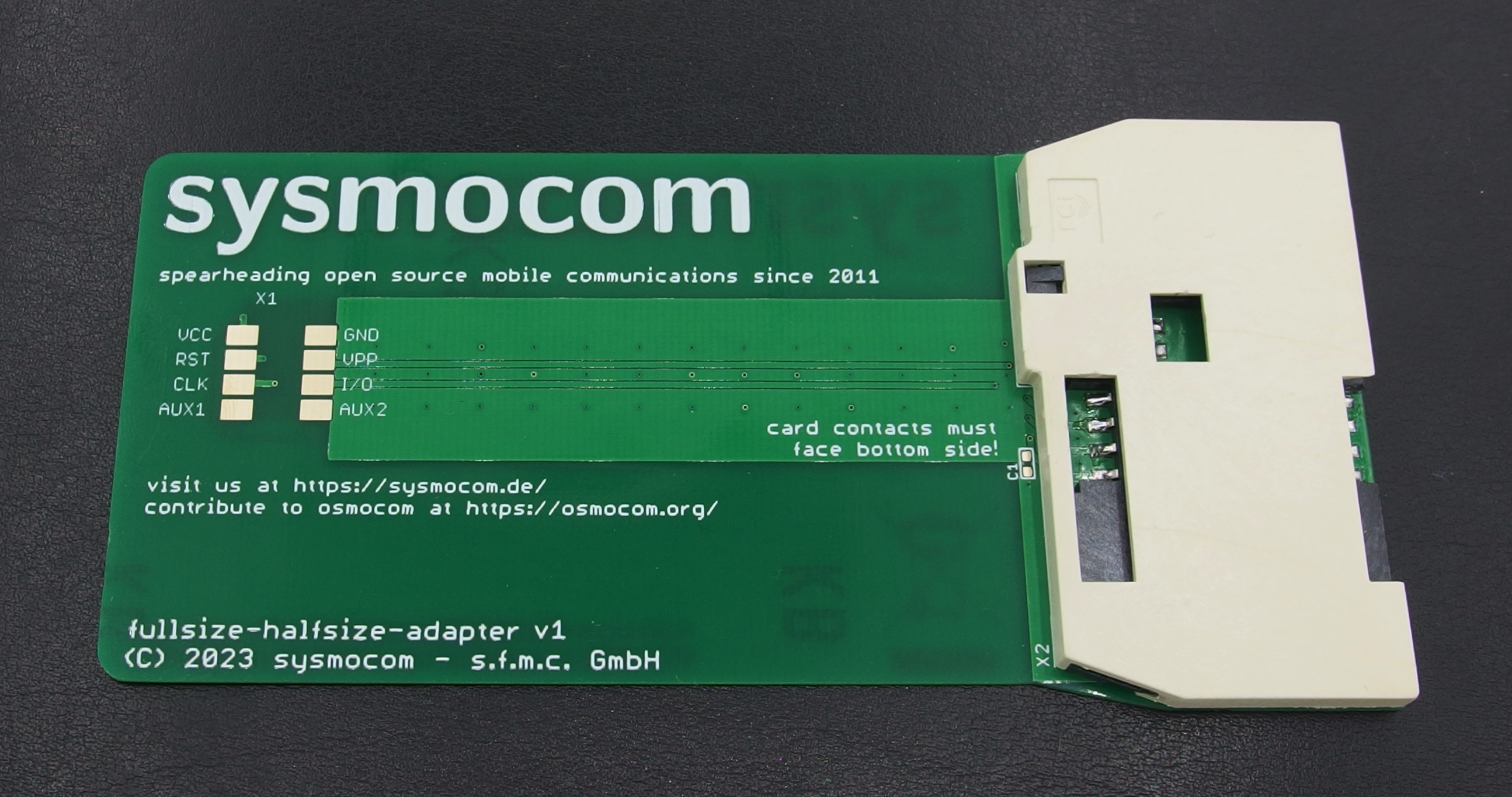 Half-Size to Full-Size SIM card adapter
As the half-size form-factor for new SIM cards is becoming more and more widespread, it is often difficult to insert those cards into many existing smart card readers - their slot is simply too deep for a card that only has half the regular card length.We are providing this adapter as a work-around: Its slot is very shallow, so you can comfortably insert and remove the half-size card, while the adapter os long enough to fit even into the deepest smart card readers (such as those bult into business laptops).