Product information "Osmocom icE1usb - E1 interface for USB"
The icE1usb is ab E1 adapter with a USB interface. It can be used to attach to circuit-switched primary-rate E1 circuits used in traditional/legacy telecom environments.
Today, E1 circuits can primarily be found in the context of cellular networks; whether to carry A-bis back-haul, Gb over Frame Relay, A over TDM interfaces or any classic circuit SS7 signaling.
Those few other E1 adapters available on the market are typically PCI / PCIe cards, which constrains their usage to larger servers with the appropriate slots. Contrary to that, icE1usb connects via USB to the computer, allowing for use cases like
E1 attached to a Laptop computer
E1 attached to embedded Single Board Computers like for example Beagleboard, Raspberry Pi, Intel NUC or any other platform with a USB host controller.
The icE1usb has two physical E1 ports. However, the use of two simultaneous ports is border-line of what full-speed USB can physically do, and it only works in very specific constellations with very specific host controllers, software, etc. So in general, we now advertise it as a single-port device. If you can make the second port work for you: Great. If not: You have been warned!
Open Source Hardware
The icE1usb is 100% Open Source Hardware (OSHW). This includes
mechanical cad files
schematics, circuit board layout, bill of materials
Verilog/HDL sources for the gateware
C source code for the firmware running on the PicoRV32 softcore in the FPGA
C source code for the (Linux) drivers on the host computer
Further Information
Packing List
icE1usb USB E1 interface
USB-C to USB-A cable
NOTE: There is no GPS antenna included; any standard active GPS Antenna with male SMA connector and 3.3V bias voltage should work. sysmocom offers one here.

Community Discounts
Discounts available for the open source developer and hobbyist community.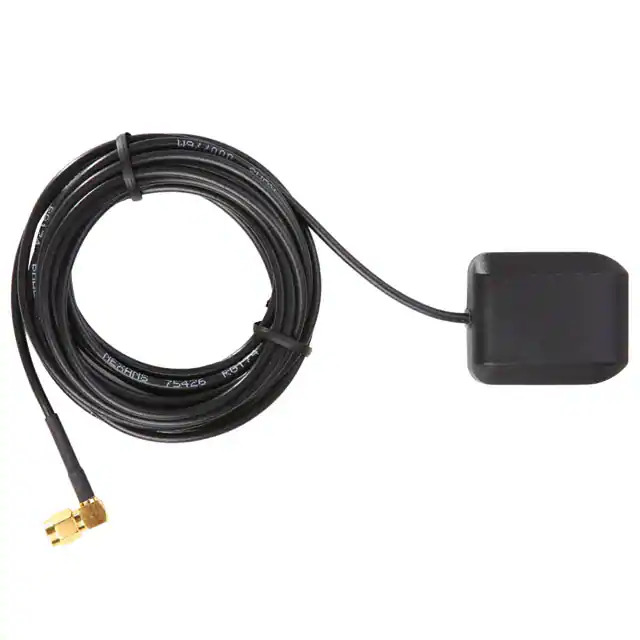 GPS antenna, 3m cable with SMA male connector
GPS antenna with 3m coaxial cable and SMA male connector.Suitable as accessory to a variety of sysmocom products, includingindoor sysmoBTS models with optional GPS receiverGPS receiver evaluation boardsicE1usb E1 interface with built-in GPS-DO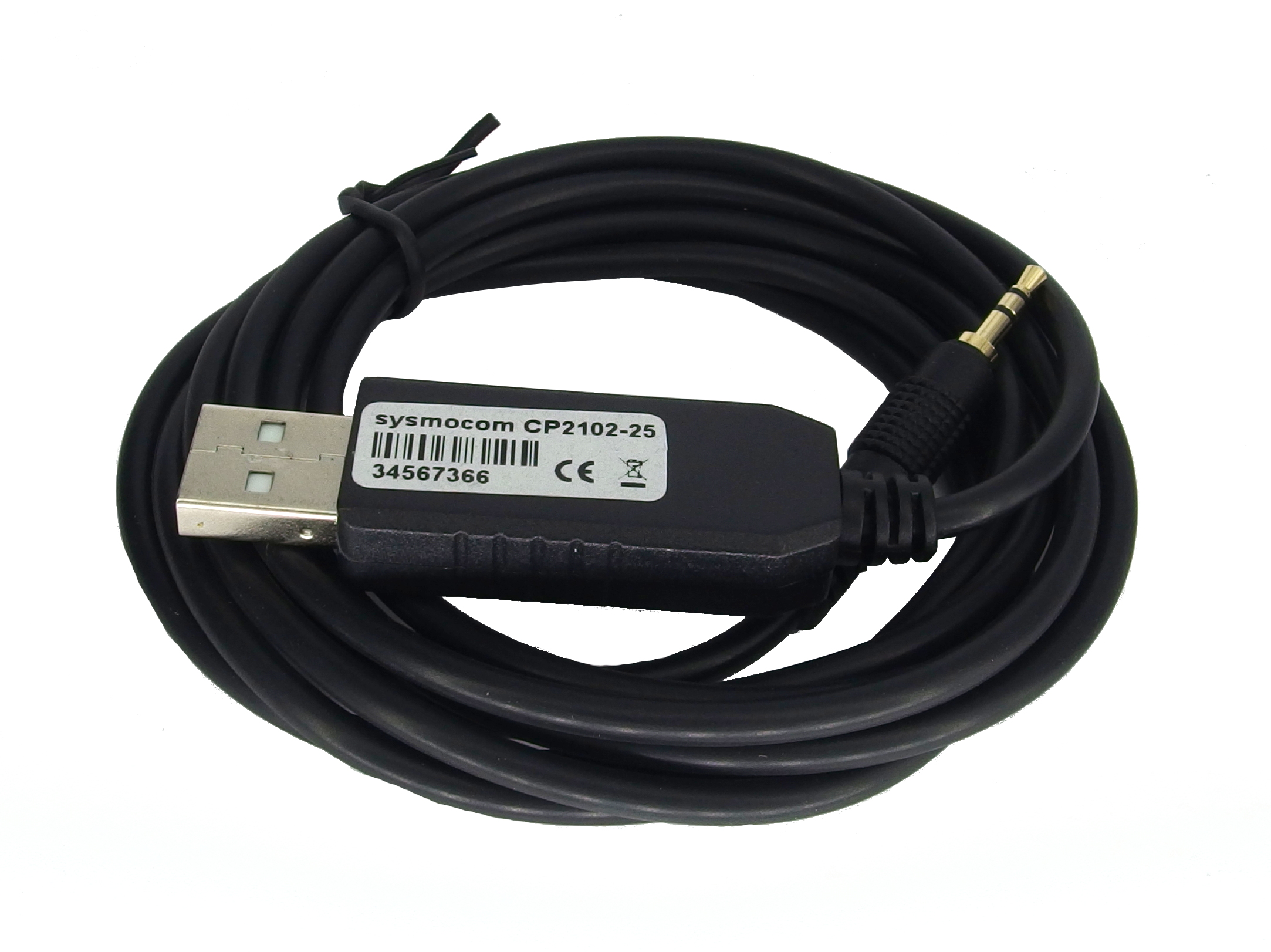 Sysmocom USB serial cable (CP2102) with 2.5mm stereo jack
This is a USB-Serial cable with a CP2102 based USB-Serial converter. The cable exposes the UART at 3.3V CMOS levels on a 2.5mm stereo jack.This cable is also known as Motorola T191 cable, or as Osmocom-style UART cable.This cable can be used for establishing a connection between your PC and the UART in many devices, such asOsmocomBB-compatible phone (OpenMoko, Motorola C1xx, ...)SIMtrace debug UARTicE1usb debug UARTsysmoBTS 1002 serial consolemany other projects in the Osmocom universeThis cable supports non-standard baud-rates, it thus can be used for burst_ind branch.